Management of Infective Endocarditis in People Who Inject Drugs
Published: August 31, 2022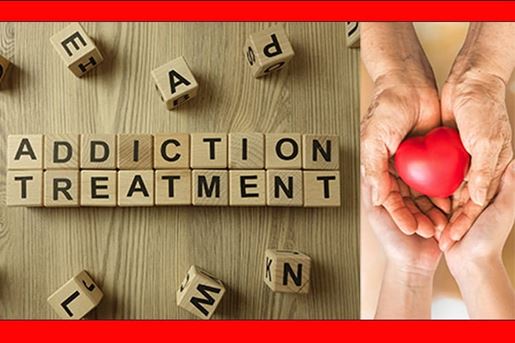 The marked increase in infective endocarditis cases among persons who inject drugs over the past decade has prompted the American Heart Association to develop a Scientific Statement that addresses the complex management issues of both infective endocarditis and injection drug use.
Multidisciplinary teams that include addiction-trained clinicians and address the underlying substance use disorder can be organized to optimize patient outcomes.
In all individuals with injection drug use associated infective endocarditis, the best practice would be non-judgmental screening for unhealthy substance use, be offered Food and Drug Administration-approved medications for opioid use disorder (specifically buprenorphine or methadone) when indicated as soon as possible, and have treatments continued after hospitalization.
Quick Take on Infective Endocarditis in People Who Inject Drugs
Writing Group Chair Daniel DeSimone, MD and Lead Author Larry Baddour, MD announce the publication of a scientific statement from the American Heart Association intended to support clinicians dealing with the challenges of treating infective endocarditis in people who inject drugs.