Management of Central Retinal Artery Occlusion
Published: March 08, 2021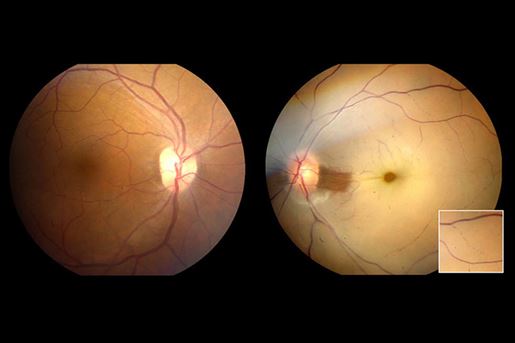 Central retinal artery occlusion (CRAO) is a form of acute ischemic stroke that can cause severe visual loss.
CRAO should be considered a medical emergency whereby rapid triage and medical management is the goal to save vision.
Secondary prevention (including monitoring for complications) is a collaborative effort between neurology, ophthalmology, and primary care medicine to prevent and mitigate further vision loss.