Management of Cardiac Involvement Associated With Neuromuscular Diseases
Published: August 24, 2017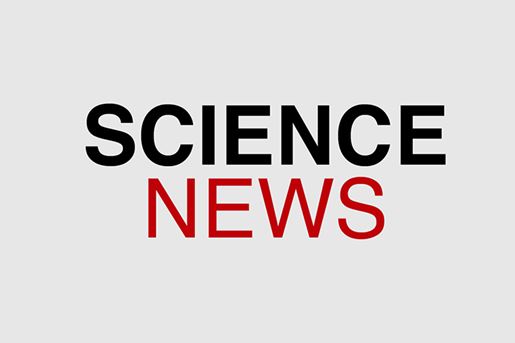 For many neuromuscular diseases (NMDs), cardiac disease represents a major cause of morbidity and mortality.
Managing cardiac disease in patients with NMDs is challenged by the broad clinical heterogeneity among many NMDs and by limited knowledge about disease specific cardiovascular pathogenesis, and consequently course-modifying interventions.
This scientific statement provides background on several NMDs with cardiac involvement, and highlights unique clinical features for clinicians to tailor their treatment approaches to prevent or treat heart failure.