Management of Brain Arteriovenous Malformations (bAVMs)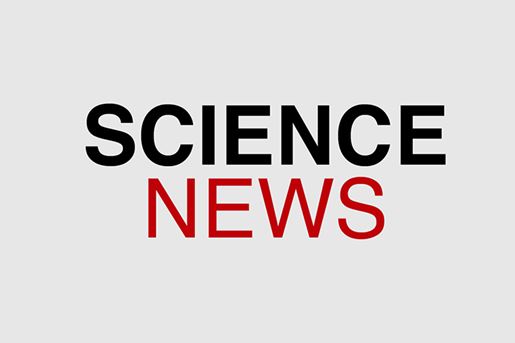 Brain arteriovenous malformations (bAVMs) are uncommon vascular lesions that present with spontaneous intracranial hemorrhage (ICH), seizures or headache and typically in young adults.
A large proportion of patients are diagnosed with incidental asymptomatic bAVMs after brain imaging is obtained for other reasons.
This statement describes the current knowledge of the natural history and treatment of patients with ruptured and unruptured bAVMs, suggestions for managing them, and implications for future research.