Lower Extremity Peripheral Artery Disease: Contemporary Epidemiology, Management Gaps, and Future Directions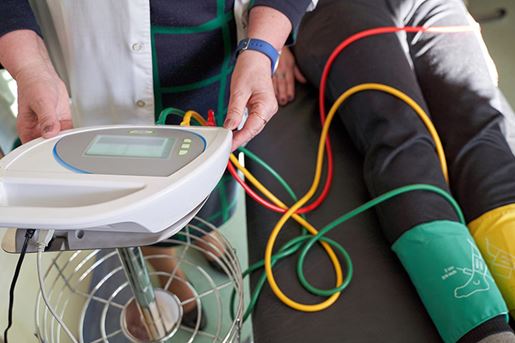 This scientific statement provides an update for health care professionals regarding contemporary epidemiology (i.e., prevalence, temporal trends, risk factors, and complications) of peripheral artery disease (PAD), the current status of diagnosis (physiological tests and imaging modalities) and describes major gaps in the management of PAD (i.e., medications, exercise therapy, and revascularization).
Lower extremity PAD affects more than 230 million adults worldwide and is associated with an increased risk of various adverse clinical outcomes (i.e., cardiovascular diseases such as coronary heart disease and stroke, and leg outcomes such as amputation).
Health care professionals, researchers, expert organizations, health care organizations, government agencies, industry, and the community should collaborate to increase the awareness and understanding of PAD and improve the quality of PAD diagnosis, management, and prognosis.