Interpreting Incidentally Identified Variants in Genes Associated With Heritable Cardiovascular Disease
Published: March 27, 2023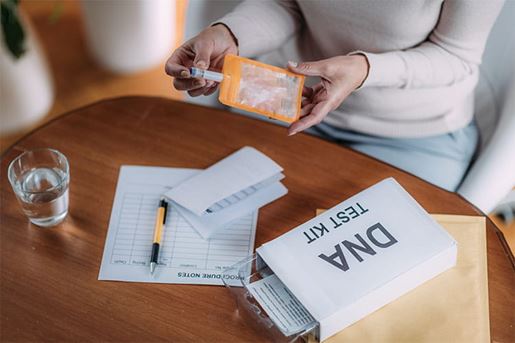 Genetic technologies are rapidly advancing, expanding the use of exome and genome sequencing in diagnostics, research, and by consumers, leading to incidental identification of genetic variants important to cardiovascular disease.
Guidance is needed for the clinicians who evaluate patients with incidentally identified genetic variants in monogenic cardiovascular disease genes and to assist them in the interpretation of variants and providing appropriate clinical care.
This scientific statement describes a framework through which clinicians can assess the pathogenicity of an incidental variant, clinically evaluate the patient and their family, and provide ongoing support as part of a multidisciplinary care team.