Inclusion of Stroke in Cardiovascular Risk Prediction Instruments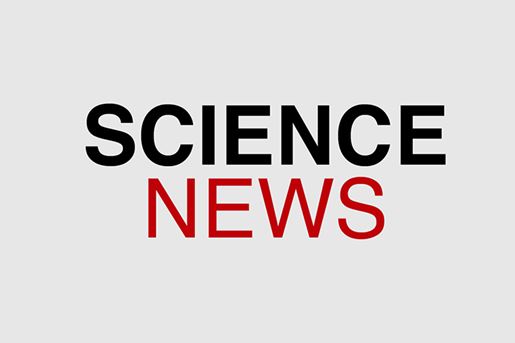 Sudden cardiac death can be the first presentation for several cardiac conditions.
Communities sometimes seek supplementary screening strategies (electrocardiography, for example) in response to sudden cardiac death in children and adolescents.
Universal screening programs will require sound data and key stakeholder support.