Importance of Assessing Cardiorespiratory Fitness in Clinical Practice: A Case for Fitness as a Clinical Vital Sign
Published: November 21, 2016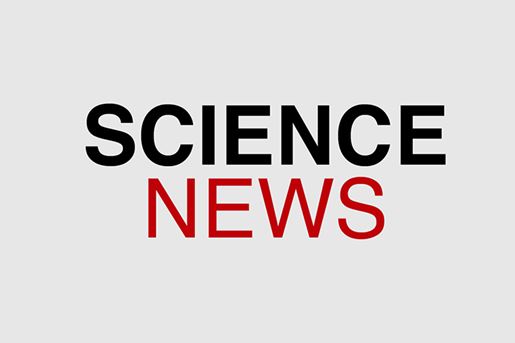 Cardiorespiratory fitness (CRF) reflects the body's ability to transport oxygen during sustained physical activity. Physical activity is a behavior that can potentially improve CRF.
CRF assessment provides independent and additive morbidity and mortality data that, when considered with traditional risk factors, significantly improves CVD risk prediction. It is a potentially stronger predictor of mortality than established risk factors such as smoking, hypertension, high cholesterol, and type 2 diabetes.
In addition to predicting cardiovascular outcomes, CRF also predicts other health outcomes, including cancer, surgical risk, dementia and Alzheimer's disease, depression, type 2 diabetes, and metabolic syndrome.
CRF should be measured in clinical routine practice if it can provide additional information that influences patient management.