Impact of Hypertension on Cognitive Function
Published: October 10, 2016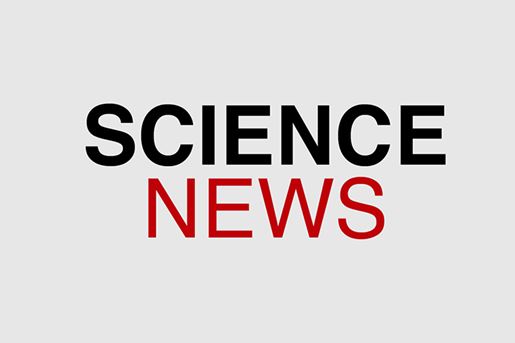 Among vascular risk factors, chronic arterial hypertension is a major contributor to cognitive impairment.
Hypertension is highly prevalent with an estimated 80 million US people having hypertension and about a billion people worldwide.
This scientific statement was developed by a group of multidisciplinary experts who assessed the impact of hypertension on cognition.