Identifying Best Practices to Improve Evaluation and Management of In-Hospital Stroke
Published: February 09, 2022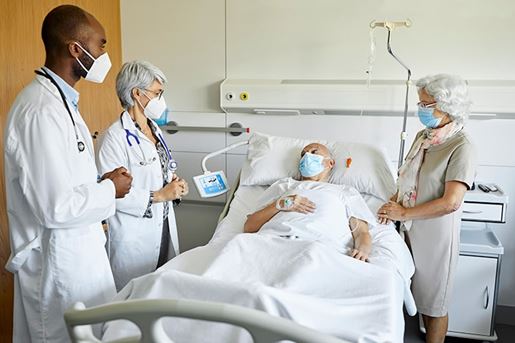 In-hospital stroke or IHS is defined as a stroke that occurs during a hospitalization for another diagnosis.
Reducing delays in recognition of a new neurologic deficit then optimizing urgent treatment for patients with in-hospital stroke, could improve outcomes.
This scientific statement describes a path to optimization of care for patients who experience in-hospital stroke.