Ideal Foundational Requirements for Stroke Program Development and Growth
Published: February 07, 2023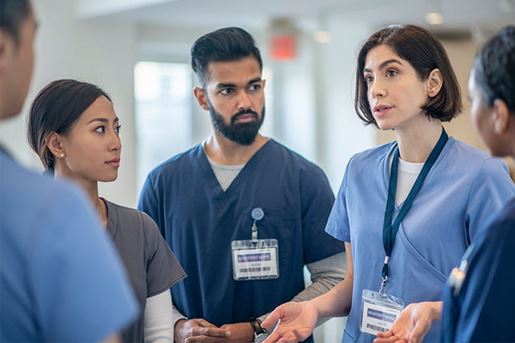 Currently in the United States (US) there are 4 different levels for hospital stroke center certification.
Stroke center certification standards provides guidance for process elements but lacks the guidance for structural components such as workforce, staffing and unit operations. The lack of standardized structural components has resulted in heterogeneous (not standardized) service within hospitals credentialed at the same certification level.
With this lack of consistency in stroke center certification related to structural needs, this scientific statement provides a roadmap for standardized structural guidance by each of the 4 hospital certification levels.