Hypertension in Pregnancy: Diagnosis, Blood Pressure Goals, and Pharmacotherapy
Published: December 15, 2021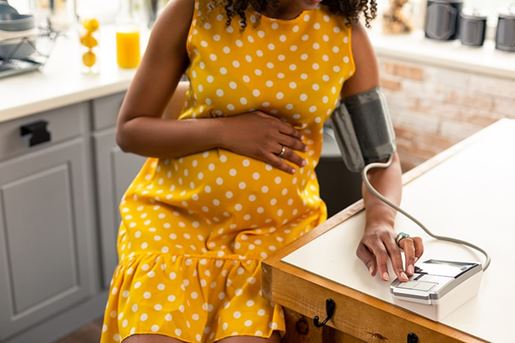 Among high-income countries, the United States has one of the highest hypertensive-related maternal mortality and increased maternal morbidity and mortality from cardiovascular conditions and cerebrovascular accidents (stroke).
Hypertensive disorders of pregnancy (HDP) include chronic hypertension, gestational hypertension, preeclampsia/eclampsia and preeclampsia in chronic hypertension.
There are major guideline differences for the levels at which hypertensive disorders of pregnancy (HDP) should be treated. More research in this area is needed.