Health Behavior Change Programs in Primary Care and Community Practices for Cardiovascular Disease Prevention and Risk Factor Management Among Midlife and Older Adults
Published: November 04, 2021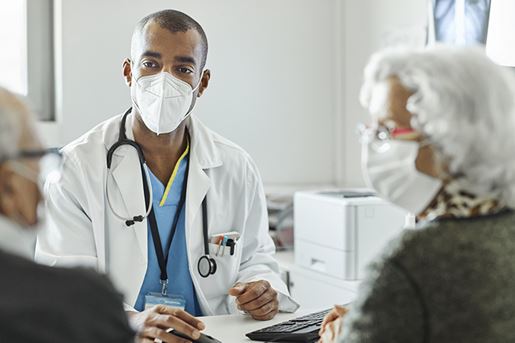 A large proportion of middle age and older adults in the US have at least one modifiable cardiovascular risk factor, and cardiovascular disease (CVD) continues to be the leading cause of death in the United States, despite decreases in CVD mortality in the United States.
A quarter of CVD deaths in the US are avoidable through practice of timely preventative health care by addressing modifiable risk factors using key health behavior change strategies.
Delivery of behavioral counseling by primary care professionals is viewed as the most effective approach to trigger cardiovascular risk-reducing behavior in patients, with a capacity to reach a large proportion of the population.