Guidelines for the Prevention of Stroke in Women
Published: February 06, 2014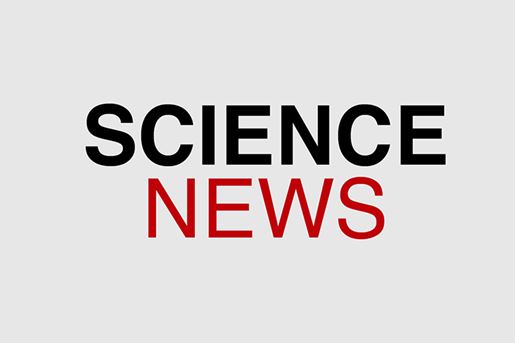 The AHA/ASA releases the first guideline specifically addressing the prevention of stroke in women.
Women have unique risk factors compared to men and these are discussed in this Guideline.
Women are still less informed about stroke than they are about heart disease, as shown in the last AHA survey of women.