Guidelines for Pediatric Pulmonary Hypertension
Published: October 26, 2015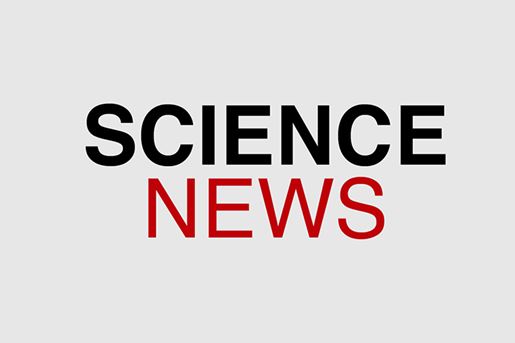 Pulmonary hypertension is associated with diverse cardiac, pulmonary and systemic diseases in neonates, infants and older children and contributes to significant morbidity and mortality.
Many gaps remain regarding our knowledge of the developing lung circulation and its response to injury, unique features of PH in children, and optimal clinical evaluations and treatment strategies.
These joint guidelines represent consensus from experts in the field addressing current approaches to care.