Guidelines for Adult Stroke Rehabilitation and Recovery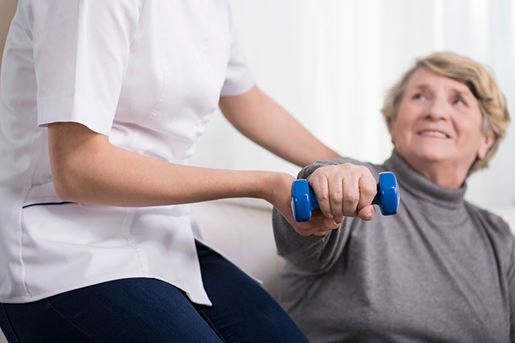 The American Heart Association releases the 8th guideline in a series of a full complement in the stroke guideline portfolio.
This guideline was written by an interdisciplinary writing group approaching post-stroke rehabilitation as what might be seen in the real world of post-stroke neurological deficits.
This guideline provides a synopsis of the best evidence and clinical practices in post-stroke rehabilitation.