Published: September 28, 2023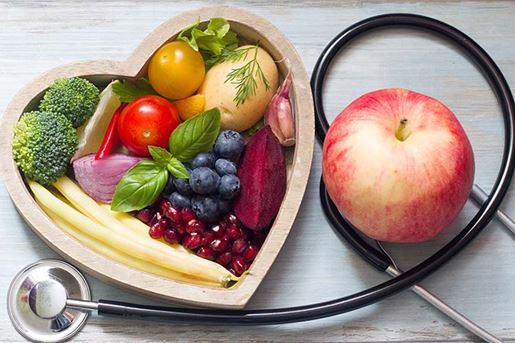 Chronic cardiometabolic diseases are among the leading causes of death in the United States, and food insecurity and unhealthy diets are major drivers of the development of these diseases. There is increasing evidence that the healthcare system could be used to help patients access and consume healthy foods, with resulting improvements in health outcomes, reduced health care utilization, and improved cost-effectiveness.
Food Is Medicine (FIM) may be defined as the provision of healthy food resources to prevent, manage, and/or treat specific clinical conditions in coordination with the health care sector. While the field has promise, there have been relatively few rigorously designed studies that provide reliable evidence that FIM interventions can improve health outcomes in a cost-effective manner.
This Presidential Advisory reviews the landscape for FIM practice and research, suggests potential approaches to close gaps in the field along with efforts to consider concurrently with FIM research, highlights a new research initiative supported by the Rockefeller Foundation and other partners to build a robust evidence base for FIM, and concludes with a call to action using a national, cross-sector partnership approach.