Family Caregiving for Individuals With Heart Failure
Published: April 30, 2020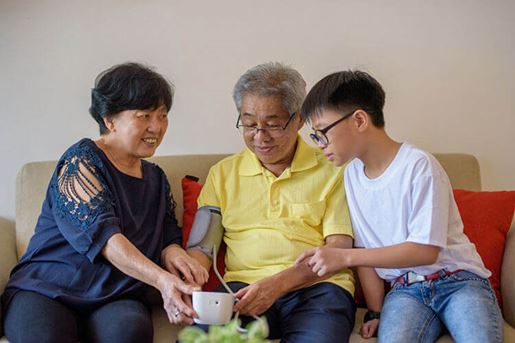 Heart failure (HF) affects over 6 million adults in the United States and 26 million globally, with prevalence increasing due to the combined effects of social and lifestyle determinants and an aging population.
Advancements in HF treatments and devices have expanded family caregiving responsibilities to include more complex tasks previously performed by healthcare professionals in clinical settings.
This statement synthesizes the evidence about caregiving for individuals with HF.