Expansion of the Time Window for Treatment of Acute Ischemic Stroke With Intravenous Tissue Plasminogen Activator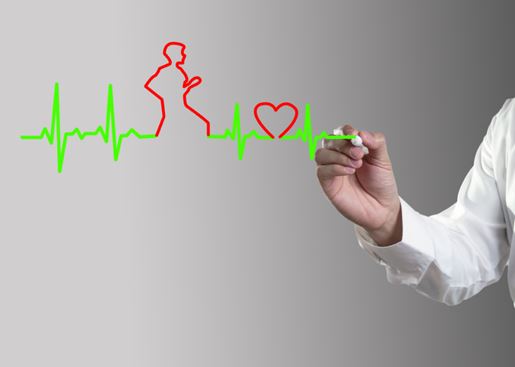 Approximately 795,000 strokes occur in the United States each year; about 600,000 are ischemic.
Current guidelines recommend administration of tissue plasminogen activator (rtPA) for acute ischemic stroke within 3 hours of stroke symptom onset.
Recent results of the European Cooperative Acute Stroke Study (ECASS-3) show evidence of an expanded time window between 3.0 and 4.5 hours for persons experiencing acute ischemic stroke symptoms.