Evaluation and Management of the Child and Adult With Fontan Circulation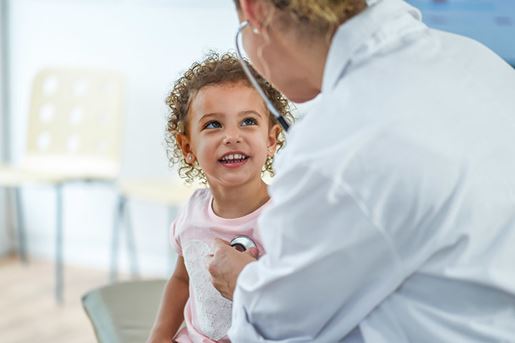 Patients born with single ventricle congenital heart disease often receive the Fontan operation, which connects venous return directly to the pulmonary arteries.
Worldwide, an estimated 50,000 to 70,000 patients are alive with a Fontan circulation; 40% of them are above 18 years of age.
This paper defines our current understanding of the end-organ consequences of a Fontan circulation and offers a toolkit based on expert consensus opinion for surveillance testing for cardiovascular and end-organ complications.