Evaluation and Management of Pulmonary Hypertension in Non-Cardiac Surgery
Published: March 16, 2023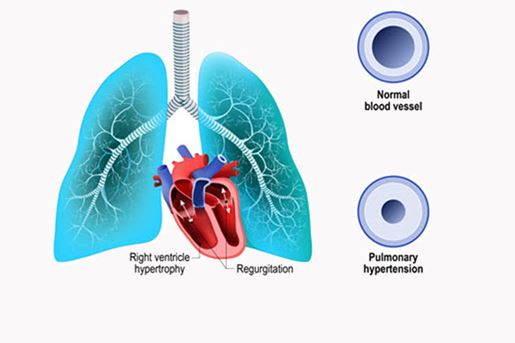 Pulmonary hypertension (PH) is defined as an elevation in the blood pressure of the pulmonary arteries with a mean pulmonary artery pressure > 20 mmHg. Some forms of PH can result in right heart failure with significant morbidity and mortality.
The prevalence of PH is increasing with an aging population with concomitant heart and lung disease, and more patients with PH are undergoing non-cardiac surgery.
Optimization of PH should occur before surgery. In the setting of elective surgery, this includes optimization of PH medical therapy and general cardiopulmonary status. This may not be possible in the emergency setting, where the focus is on ensuring the stability of the right heart and end-organ perfusion during surgery.