Evaluation and Management of Aortic Stenosis in Chronic Kidney Disease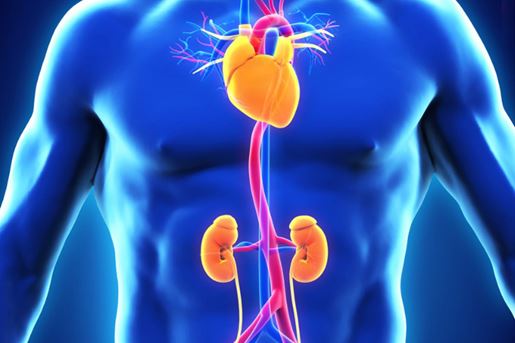 Patients with a combination of chronic kidney disease (CKD) and aortic stenosis exhibit distinctive epidemiological and pathophysiological characteristics, presenting diagnostic and management challenges.
This Scientific Statement evaluates the nuances and prognostic information provided by non-invasive cardiovascular imaging using echocardiography and advanced imaging techniques.
This statement provides a critical review of the existing literature on clinical outcomes of surgical vs transcatheter aortic valve replacement in this high-risk population and guides clinical decision-making towards choice of aortic valve replacement and specific protheses.