Escalating and De-escalating Temporary Mechanical Circulatory Support in Cardiogenic Shock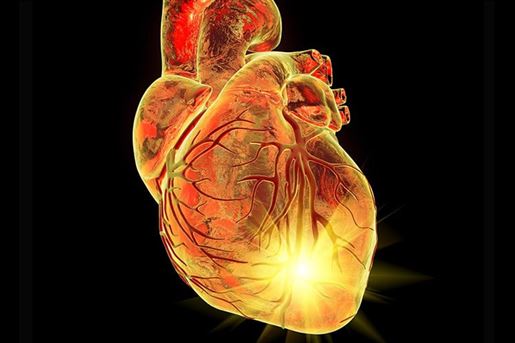 This scientific statement provides guidance to inform clinical decision-making with respect to escalation and de-escalation of temporary mechanical circulatory support (tMCS) devices in cardiogenic shock, including left-, right-, or bi-ventricular support when used as a bridge-to -decision, -recovery, or -destination therapy.
An interdisciplinary "Shock Team" plays an important role in decisions regarding escalation of tMCS in patients with clinical evidence of hypoperfusion and/or hemodynamic deterioration despite initial vasoactive or tMCS support.
Early, simultaneous evaluation for advanced therapies (namely, durable left ventricular assist device or heart transplant) and consultation with advanced heart failure and transplant cardiologists is important in patients managed with tMCS in case myocardial recovery and device weaning is unsuccessful.