Engaging Families in Adult Cardiovascular Care
Published: April 21, 2022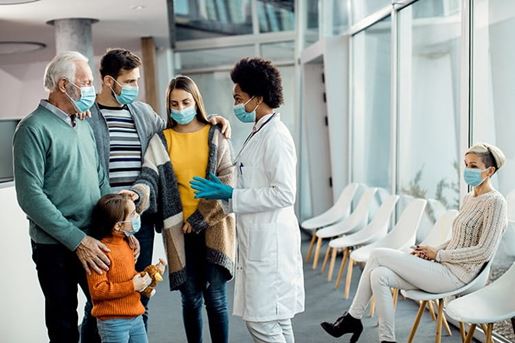 Engaging patients and family members in care is a recommended approach to improve the experience for both the person living with cardiovascular disease and their family members. "Family" is considered anyone the patient wants involved in their care.
Cardiovascular health care professionals should identify opportunities to engage family members at all stages of cardiovascular care and recognize how to integrate family members into the health care team.
There remain critical gaps in our understanding of the role of family and their impact on outcomes for patients living with chronic cardiac disease. Closing these gaps will require more research, given it may have the potential to reduce hospitalization and urgent care visits, and ultimately the costs and burdens to our health care systems.