Emerging Evidence on Coronary Heart Disease Screening in Kidney and Liver Transplantation Candidates
Published: October 17, 2022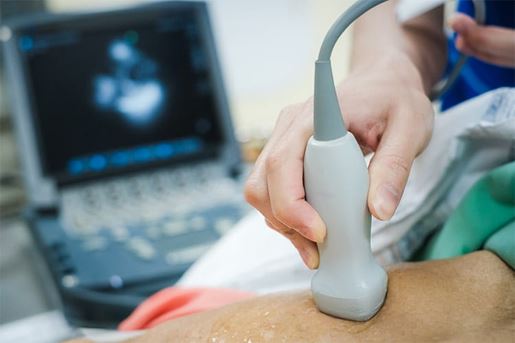 Coronary heart disease is a cause of mortality and morbidity for kidney and liver transplant candidates and recipients. This is due to traditional and nontraditional risk factors and a somewhat unique pathophysiology present in patients without end-stage organ disease.
Optimizing strategies to disseminate and implement best practices for goal directed medical therapy in end-stage organ disease population should be prioritized to improve cardiovascular outcomes for transplant patients.
This scientific statement discusses evidence from the last decade related to coronary heart disease screening, and management for kidney and liver transplant candidates and emphasizes multi-disciplinary engagement, including a dedicated cardiologist.