Electrocardiographic Early Repolarization: A Scientific Statement From the American Heart Association
Published: March 07, 2016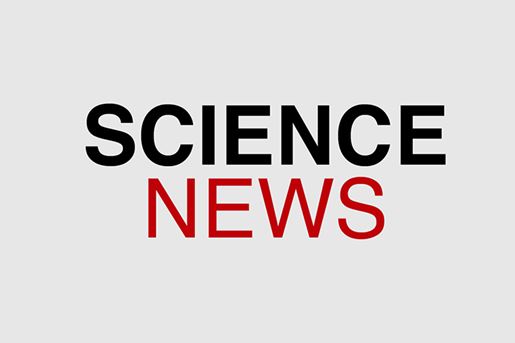 Considerable confusion remains concerning the definition of early repolarization pattern (ERP), its prognostic significance, and its management.
This statement proposes standardized definitions of terms related to ERP, which are critical in order to harmonize and build on research in this field.
Focused research on the epidemiology, prognostics, genetics, and biological basis of ERP is warranted and may provide insight into the appropriate management of this condition.