Published: September 15, 2020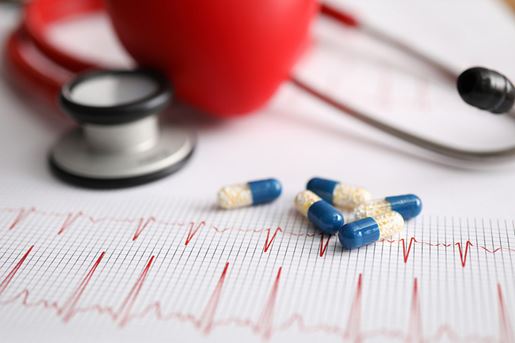 Many commonly used medications from a wide array of drug classes may cause or worsen a variety of arrhythmias.
While many clinicians and investigators realize drugs can induce QT interval prolongation and torsades de pointes (TdP), drugs can also trigger or exacerbate other atrial and ventricular arrhythmias.
This scientific statement is intended to increase awareness of specific drugs and drug classes that may cause arrhythmias, as well as awareness of distinct arrhythmias that drugs may induce.