Diagnosis and Management of Patients With Myocardial Injury After Noncardiac Surgery
Published: October 04, 2021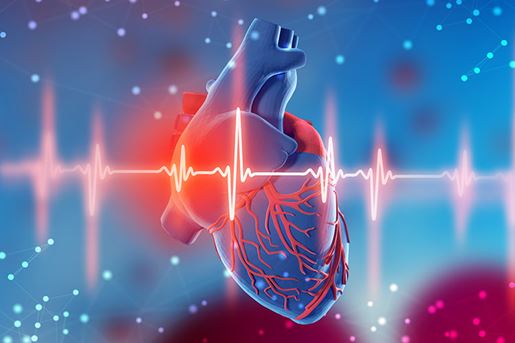 This scientific statement offers a clinical perspective of myocardial injury after non-cardiac surgery (MINS), which discusses the definition, epidemiology, pathophysiology, prognosis, and management of MINS, and future directions for research.
MINS is an important clinical diagnosis defined by an elevation of cardiac troponin after non-cardiac surgery, with or without ischemic symptoms or electrocardiographic abnormalities, after the exclusion of alternate non-ischemic causes of troponin elevation.
MINS was first described in 2014 and is a relatively new clinical diagnosis. There are still clinically relevant questions regarding MINS pathophysiology, pre-operative risk stratification, and post-operative management. Efforts to improve recognition and understanding of MINS help improve post-operative outcomes after non-cardiac surgery.