Diagnosis and Management of Myocarditis in Children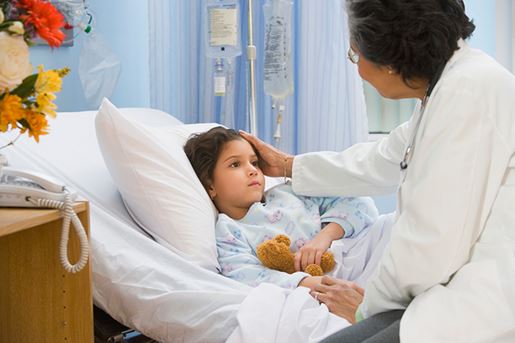 Efforts to define myocarditis have evolved from historically relying on biopsy proven pathologic diagnosis to increasing use of cardiac magnetic resonance (CMR) imaging while continuing to integrate clinical and laboratory criteria to improve the diagnostic yield of these tools. Four strata that can confirm the diagnosis include: (1) biopsy proven, (2) CMR confirmed clinically suspected, (3) clinically suspected, and (4) possible myocarditis.
Acute myocarditis from a viral etiology is most prevalent in children; however, there remains a diverse array of infectious and non-infectious causes of myocarditis that should be considered in the differential diagnosis.
To improve outcomes, a set of criteria for the diagnosis of myocarditis based on current diagnostic tools should be top priority and will inform multi-institutional, scientifically rigorous investigation of current treatment options.