Defining Optimal Brain Health in Adults
Published: September 07, 2017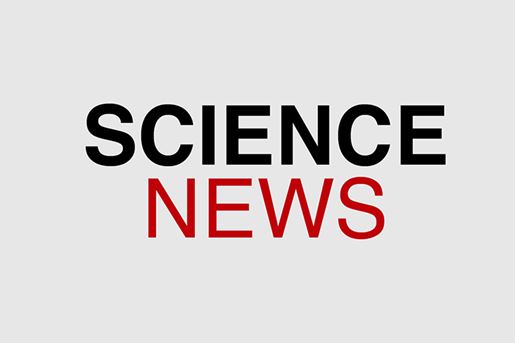 Healthy cognitive functioning is an important part of aging and predicts quality of life, functional independence, and risk of institutionalization.
Our advanced understanding of the role of cardiovascular (CV) risks has shown them to be closely associated with cognitive impairment and dementia.
This AHA Presidential Advisory explores those factors that contribute to maintaining healthy brain function and recommends the AHA Life's Simple 7 as a tool to maximize personal efforts to maintain brain health.