Contemporary Management of Cardiogenic Shock
Published: September 18, 2017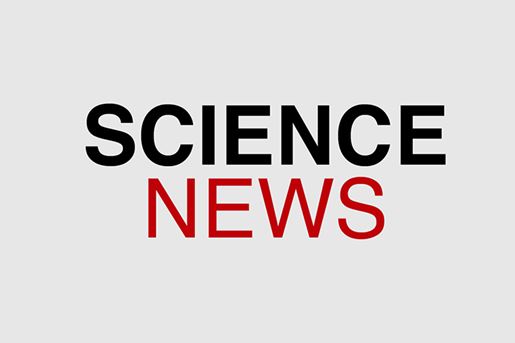 Cardiogenic shock (CS) is a high acuity, complex, and hemodynamically diverse state of end-organ hypoperfusion that is associated with multisystem organ failure.
Acute myocardial infarction (MI) with left ventricular (LV) dysfunction is the most frequent cause of CS.
This AHA scientific statement reviews contemporary best medical, surgical, mechanical circulatory support, and palliative care practices, and advocates for the development of regionalized systems-of-care.