Contemporary Diagnosis and Management of Rheumatic Heart Disease
Published: October 19, 2020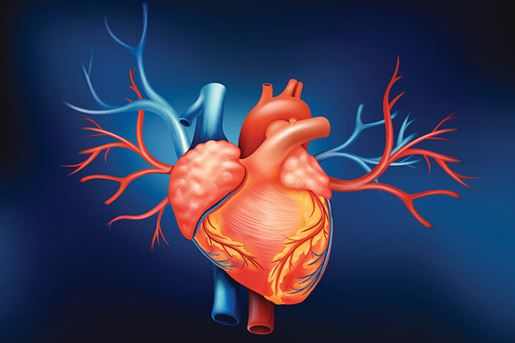 Rheumatic Heart Disease (RHD) remains a disease of great disparity and continues to be an endemic in the poorest regions of the world. For the vast majority of those afflicted with RHD, diagnosis and management take place in settings of limited resources and access to health care.
The World Health Federation (WHF) has called for a 25% reduction in the burden of RHD by 2025. Achieving this goal and ultimately reaching near-elimination of RHD in low and middle-income countries (LMICs) is among the most critical challenges facing the global cardiovascular community today.
The 71st World Health Organization (WHO) Assembly adopted a resolution on RHD in June 2018. Twenty-six Member States and 6 Non-Governmental Organizations (NGOs) spoke in support of the resolution, recognizing that RHD remains a significant public health concern in many countries.