Considerations on the Management of Acute Postoperative Ischemia After Cardiac Surgery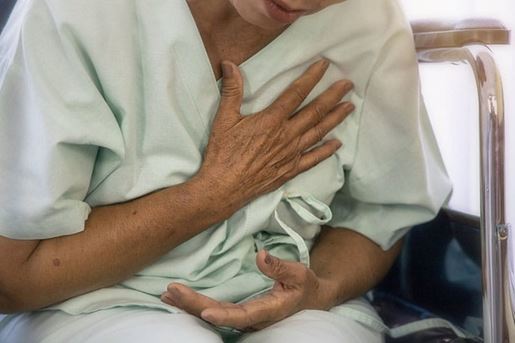 There is no consensus definition of postoperative myocardial ischemia, as elevations in cardiac biomarkers may not be reliable for diagnosis postoperatively, and pain management regimens may mask ischemic symptoms.
Due to the difficulty with diagnosis, clinicians must maintain a high level of suspicion for diagnosing postoperative ischemia, and use of modalities such as ECG, and echocardiogram, are encouraged early.
This Statement describes the incidence, etiology, clinical presentation, diagnosis, treatment, and outcomes for patients who experience postoperative ischemia following cardiac surgery.