Clinical Performance Measures for Stroke Rehabilitation
Published: August 05, 2021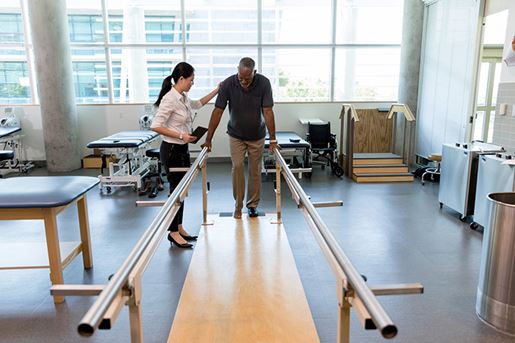 Stroke rehabilitation begins during acute hospital care and continues throughout the lifespan for many individuals who have sustained a stroke.
Performance measures for stroke rehabilitation have been developed based on the 2016 AHA/ASA Guidelines for Adult Stroke Rehabilitation and Recovery.
Improving adherence with these measures has the potential to improve rehabilitative care after stroke and improve the lives of stroke survivors.