Clinical Performance Measures for Adults Hospitalized With Acute Ischemic Stroke
Published: September 25, 2014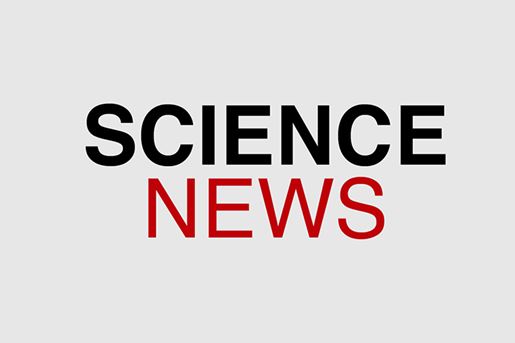 At the heart of this document is the notion of "building healthier lives free of heart disease and stroke" through clinical performance measures.
There are 691,000 hospitalizations for ischemic stroke each year with in-hospital mortality of 7%. Stroke is the 4th leading cause of death, leaving stroke a major public health problem.
In 2011, the AHA/ASA formed the Stroke Performance Measures Oversight Committee (SPOC) that oversees the development of stroke performance measures for the AHA/ASA.