Cardiovascular Disease Risk Factors in Women: The Impact of Race and Ethnicity
Published: April 10, 2023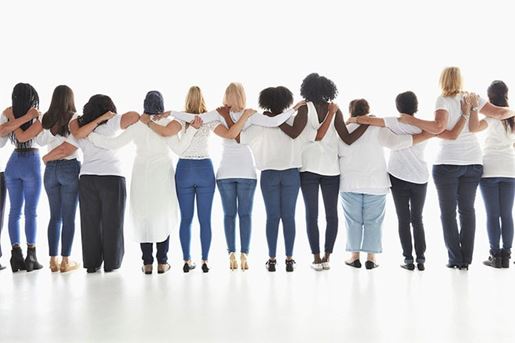 Cardiovascular disease is the leading cause of mortality in women, with differences existing among race/ethnic groups.
Traditional risk factors account for part of the higher mortality, but behavior, environmental and social determinants of health also have high impact on cardiovascular health adding to risk in women.
This scientific statement reminds us of the current evidence related to racial and ethnic differences in cardiovascular risk factors among these groups and suggests cardiovascular preventative therapies to aid in the reduction of risk in women in the United States.