Cardiovascular Consequences of Childhood Secondhand Tobacco Smoke Exposure: Prevailing Evidence, Burden, and Racial and Socioeconomic Disparities
Published: September 12, 2016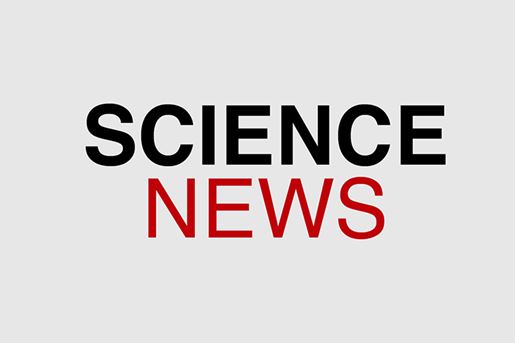 In the U.S, 4 out of 10 school aged children and 1 out of 3 adolescents are involuntarily exposed to second-hand tobacco smoke (SHS) with children of minority ethnic backgrounds and those living in low socioeconomic status households being disproportionately affected (68% and 43% respectively).
Epidemiological, observational and experimental studies have demonstrated detrimental long-term cardiovascular consequences of exposure to secondhand smoke in utero and during childhood such as higher risk of future obesity, endothelial dysfunction, arterial stiffness, arrhythmia, and premature atherosclerosis.
Measures to reduce smoking in the home and community can reduce children's exposure to secondhand smoke.