Cardiorenal Protection With the Newer Antidiabetic Agents in Patients With Diabetes and Chronic Kidney Disease
Published: September 28, 2020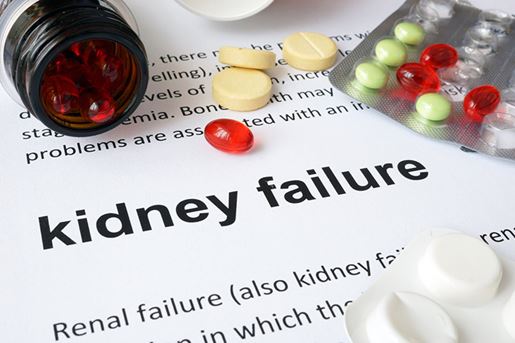 This Scientific Statement summarizes current research and literature on the cardiorenal protective effects of sodium glucose co-transporter 2 inhibitors (SGLT2i) and glucagon like peptide-1 receptor agonists (GLP-1 RA) in patients with chronic kidney disease (CKD) and type 2 diabetes mellitus (T2D).
CKD in patients with T2D represents a major public health problem and accounts for a majority of patients with end stage kidney disease (ESKD) in the U.S. and worldwide.
This statement suggests a collaborative cardio-renal-metabolic care model between cardiologists, nephrologists, endocrinologists, and internists to facilitate prompt, appropriate integration of these therapeutic classes in the management of patients with T2D and CKD.