Cardiopulmonary Resuscitation in Adults and Children With Mechanical Circulatory Support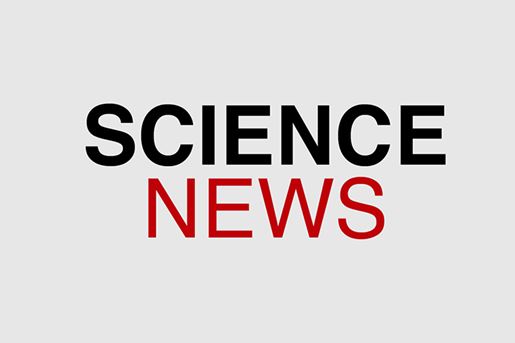 The role of Cardiopulmonary Resuscitation (CPR) with Mechanical Circulatory Support (MCS) is discussed in this AHA Scientific Statement.
No evidence-based or consensus recommendations currently exist for the evaluation and treatment of cardiovascular emergencies in patients with MCS.
This statement highlights the recognition and treatment of cardiovascular collapse or cardiopulmonary arrest in an adult or pediatric patient who has a ventricular assist device or total artificial heart.