Cardiopulmonary Impact of Electronic Cigarettes and Vaping Products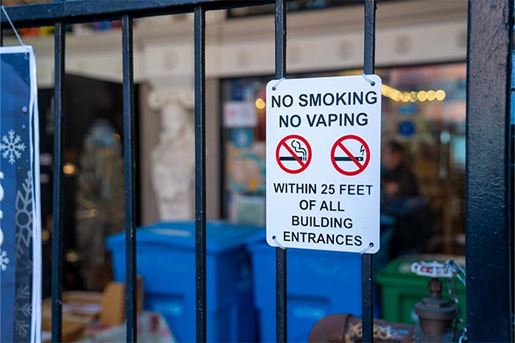 Increasing evidence suggests electronic nicotine delivery system (ENDS), have significant acute injurious effects on the airway epithelium, increased pulmonary inflammation, and respiratory immune suppression.
Since e-cigarettes and vaping products contain more limited ingredients and the absence of combustion, the products are often touted as safer alternative and potential tobacco-cessation tools. However, the 2019 outbreak of E-cigarette, or Vaping, product use Associated Lung Injury (EVALI) in the United States led to more than 2,800 hospitalizations.
Despite efforts to regulate vaping and e-cigarette products, there continues to be gaps in the regulations that allow the tobacco industry to market and sell many tobacco products that are easily accessible to children and young adults.