Cardiac Amyloidosis: Evolving Diagnosis and Management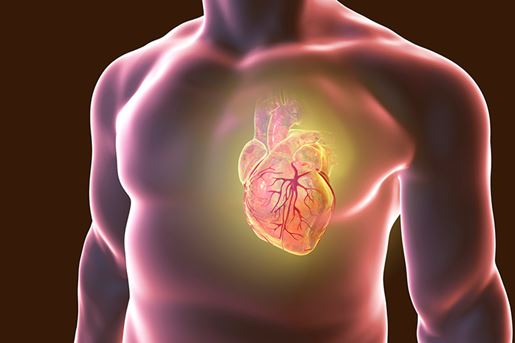 This scientific statement is intended to inform clinical practice and facilitate management of transthyretin cardiac amyloidosis (ATTR-CM). The statement covers current diagnostic and treatment strategies while also identifying the lingering areas of uncertainty.
ATTR-CM is a restrictive cardiomyopathy that results from the extracellular myocardial deposition of amyloid fibrils composed of the protein transthyretin (TTR).
Readily accessible, accurate, noninvasive diagnostic tests can facilitate ATTR-CM diagnosis, and therapies have emerged to slow the progression of symptoms and improve survival.