Cancer Therapy–Related Hypertension
Published: January 09, 2023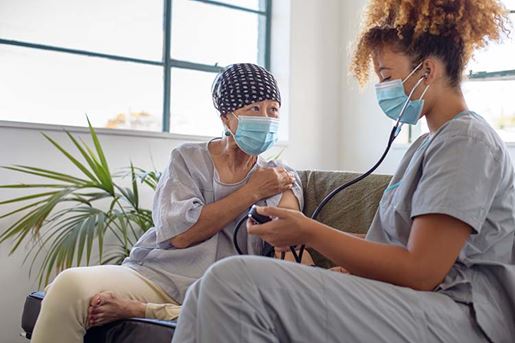 Anti-cancer drugs have improved cancer survival, but they come with cardiovascular toxicities that can cause incident heart disease, thromboembolic disease and hypertension or they may exacerbate current underlying conditions.
One of the most common side effects is hypertension, most notably seen in vascular endothelial growth factor inhibitors, tyrosine kinase inhibitors and proteasome inhibitors.
This AHA scientific statement advocates for the team approach to manage these complex patients including oncologists, cardiologists, hypertension specialists, primary care providers and pharmacists.