Call to Action to Prevent Venous Thromboembolism in Hospitalized Patients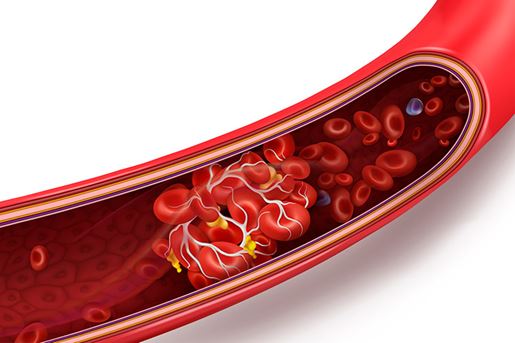 Acute venous thromboembolism (VTE), comprising deep venous thrombosis (DVT) of the legs or pelvis and pulmonary embolism (PE), is a frequent, costly complication in hospitalized patients.
VTE is a leading contributor to increased length of stay, and the primary cause of preventable hospital death in the US and worldwide.
This policy statement provides a focused review of VTE, risk scoring systems, prophylaxis, and tracking methods. It presents five major areas of policy guidance the AHA believes will lead to better VTE event prevention and tracking care.