Basic Concepts and Potential Applications of Genetics and Genomics for Cardiovascular and Stroke Clinicians
Published: January 05, 2015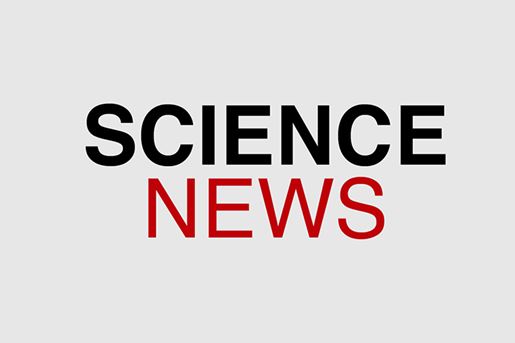 This statement acts as a resource on genetics and genomics for practitioners involved in the care of cardiovascular and stroke patients.
While not exhaustive, an overview of the field is included, as well as references to additional educational materials.
The document provides recommendations for basic genetics and genomics knowledge with which cardiovascular and stroke clinicians should be familiar.
Topics covered in this statement include:
Basics of genetics and genomics
Mendelian cardiovascular and stroke disorders
Complex cardiovascular and stroke disorders
Cardiovascular and stroke risk prediction
Pharmacogenetics
Clinical, social, and ethical implications
Educational resources