Appraising the Preclinical Evidence of the Role of the Renin-Angiotensin-Aldosterone System in Antenatal Programming of Maternal and Offspring Cardiovascular Health Across the Life Course
Published: March 23, 2023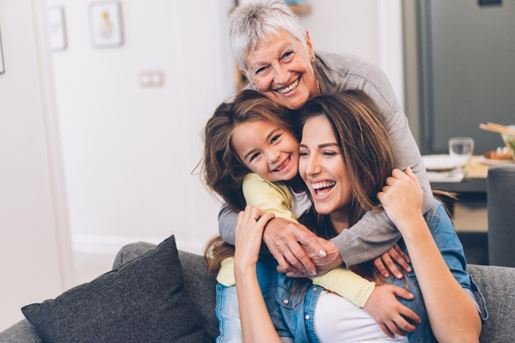 Emerging antenatal risk factors such as preeclampsia appear to increase the risk of hypertension and cardiovascular disease across the life course in both the offspring and women post-pregnancy. However, the antenatal programming mechanisms responsible are complex and not completely understood, and most often involve developmental changes to the structure and function of the kidney, heart, vasculature, and brain.
The renin-angiotensin-aldosterone system (RAAS) is a major regulator of maternal-fetal health via the placental interface as well as kidney and cardiovascular tissue development and ultimately structure and function. RAAS dysregulation plays a critical role in the development of pregnancy complications such as preeclampsia and programming of long-term adverse cardiovascular health in both the mother and the offspring.
This scientific statement synthesizes the current knowledge related to preclinical evidence of antenatal programming mechanisms of long-term maternal and offspring cardiovascular health as it relates to the role of several of the major pathways of the RAAS using well-characterized preclinical models of developmental programming.