An Updated Definition of Stroke for the 21st Century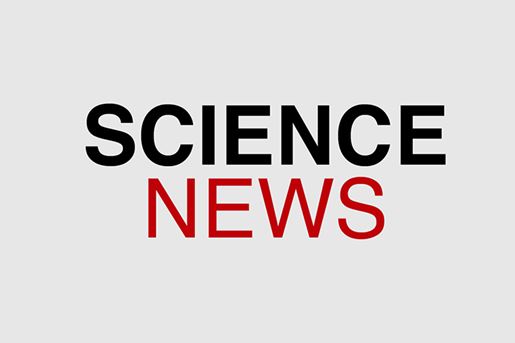 Stroke has enormous worldwide impact, but lacks a consistent definition.
The current time-based definition includes symptoms lasting longer than 24 hours.
The use of the term acute cerebrovascular syndrome (analogous to acute coronary syndrome) is encouraged to accent the importance of early and timely treatment.