An Overview of Telehealth in the Management of Cardiovascular Disease
Published: November 14, 2022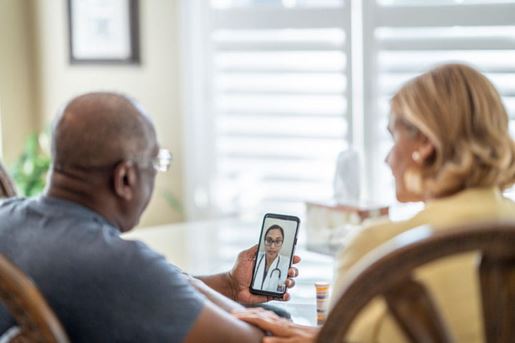 The purpose of this scientific statement is to highlight the impact of telehealth in cardiac, cerebrovascular, and peripheral arterial disease (PAD) disease management, review implementation strategies and obstacles to telehealth adoption, and discuss opportunities for future research.
Telehealth has experienced tremendous growth over the past several years. The ongoing coronavirus disease 2019 (COVID-19) pandemic demonstrated the importance of telehealth as a substitute for in-person patient visits, as face-to-face contact was limited to reduce the spread of the virus.
This statement considers definitions pertinent to telehealth discussions, summarizes the impact of telehealth utilization on cardiovascular and peripheral vascular disease care, and identifies obstacles for the adoption of telehealth that need to be addressed to improve health care accessibility and equity.