Ambulatory Blood Pressure Monitoring in Children and Adolescents: 2022 Update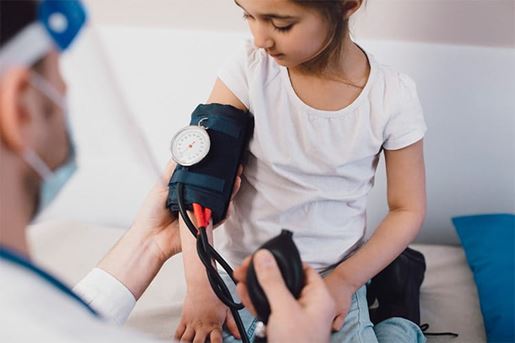 This statement presents a succinct review of new evidence, guidance on optimal application of ambulatory blood pressure monitoring (ABPM) in the clinical setting, and an updated classification scheme for the interpretation of ambulatory blood pressure monitoring in children and adolescents.
ABPM is designed to evaluate BP across many functional dimensions, including position (supine, sitting, standing), level of physical activity, sleep, and stress, to provide a more complete view of an individual's BP during normal daily activities.
This statement provides updated guidance on application and interpretation of ABPM in pediatric patients; it specifically addresses: 1) indications for routine performance of ABPM; 2) type of ABPM device suitable for use in children; 3) standard approach to obtaining ABP studies; 4) monitoring criteria; and 5) methods for performing ABPM.