Adverse Pregnancy Outcomes and Cardiovascular Disease Risk
Published: March 29, 2021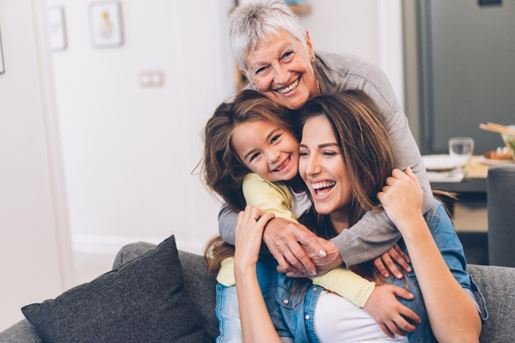 This statement reviews and summarizes published evidence that adverse pregnancy outcomes (APO)s (hypertensive disorders of pregnancy, preterm delivery, gestational diabetes, small for gestational age delivery, and pregnancy loss) increase a woman's risk of developing cardiovascular disease (CVD) risk factor development, and of developing later CVD.
Adopting a heart-healthy diet, healthy sleep patterns and increasing physical activity among women with adverse pregnancy outcomes, starting in the post-partum setting and continuing across the lifespan, are important lifestyle interventions to decrease CVD risk.
An important opportunity exists for healthcare systems to improve transitions of care for women with adverse pregnancy outcome and implement strategies to reduce their long-term CVD risk.