ACCF/AHA/AMA–PCPI 2011 Performance Measures for Adults With Coronary Artery Disease and Hypertension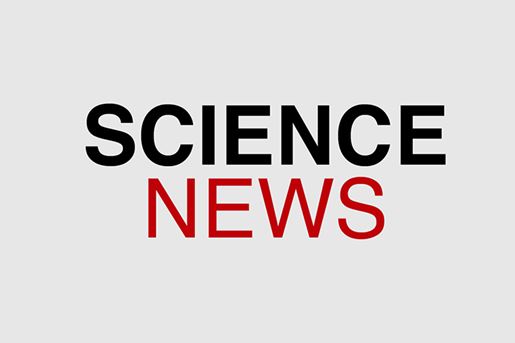 Performance Measures are targets for delivery of healthcare services.
These measures are intended to be used for quality improvement and external reporting.
The measures, which were jointly developed with the American Medical Association's Physician Consortium for Physician Improvement (AMA–PCPI), will be submitted to the National Quality Forum for endorsement.